Welcome to Our World of Jewelry
Welcome to our boutique jewelry haven. Immerse yourself in the allure of handcrafted treasures, meticulously shaped with a touch of devotion. Our passion for sustainable elegance shines through in every piece, making them ideal for both everyday grace and special moments. Explore the artistry that adorns you – welcome to our world.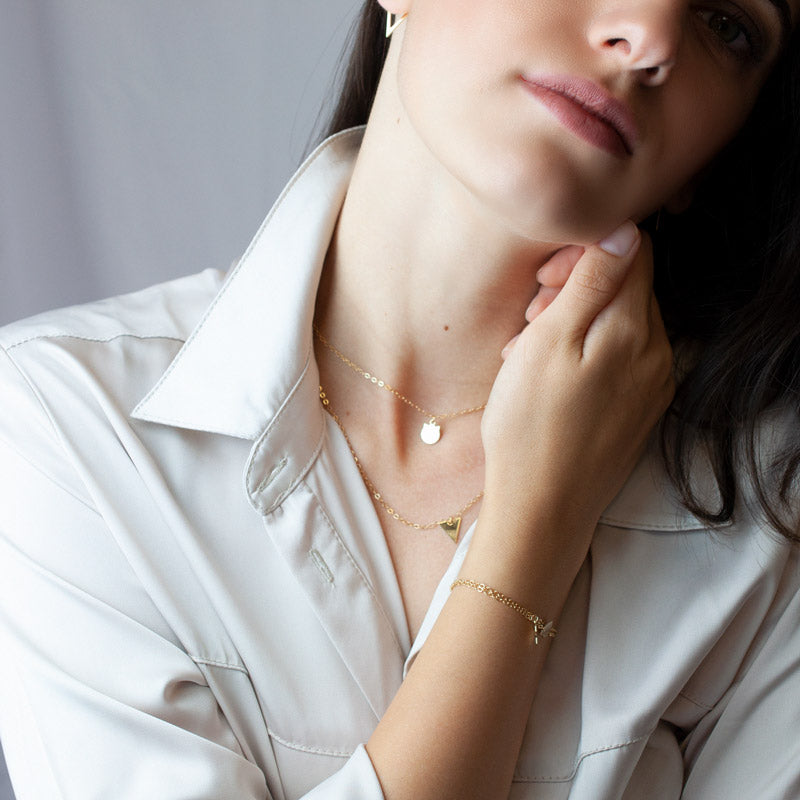 Our Quality
Our handmade gold filled, gold plated, and sterling silver jewelry is waterproof and hypoallergenic, making it safe for sensitive skin. Our materials are also durable and affordable, providing the same luxurious look as solid gold without the high price tag. Shop our collection today and experience the beauty and quality of our jewelry!  Read more about the different types of gold jewelry to see why we use gold filled & gold plated.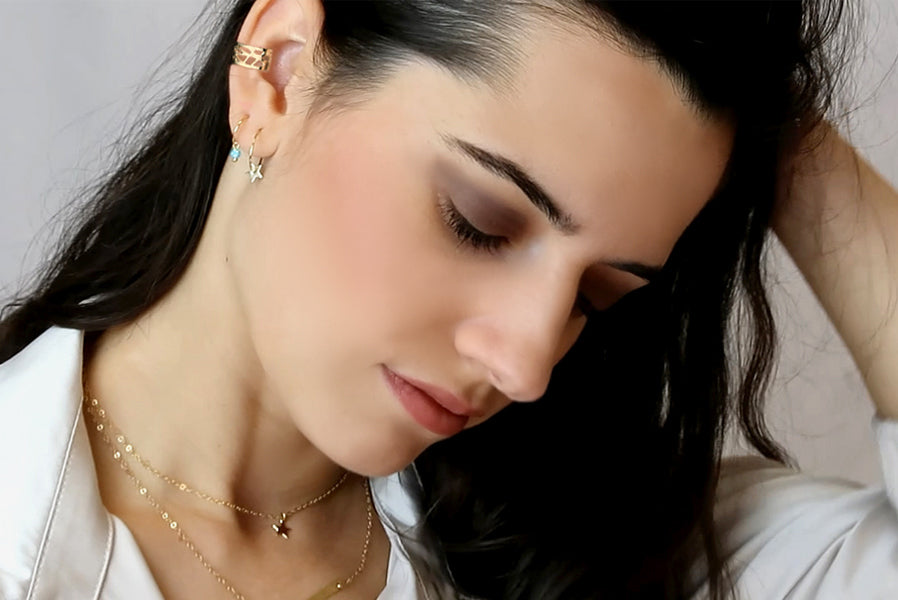 Handcrafted by Women, for Women
Unveil the enchantment within our jewelry studio, where creativity turns into captivating treasures. Welcome to the realm where magic becomes adornment! We're proud to be a women-led business and all of our jewelry is handcrafted by talented women in our studio. We're committed to local manufacturing and supporting women in the workforce. Shop our stunning collection today and discover the beauty and quality of our handcrafted jewelry!